Join LOTM and St Paul's Lutheran Church to help Haiti and our Neighborhood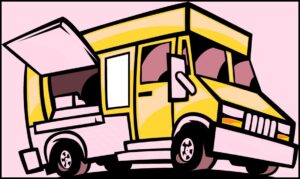 Come join us Friday night November 12th from 5:30pm until 8:00pm at the grounds adjacent to St. Paul's Church in Penryn for a Food Truck event and fundraiser to provide tents for the children in Haiti.
Bring an appetite, along with a donation for our tent initiative in Haiti, and a canned good for the St. Paul's Food Pantry.
Back in August there was a major earthquake in the southern peninsula of Haiti, the epicenter being roughly northeast of Cayes and east of Jeremie.  LOTM quickly mobilized to get aid to the people, even before mass aid started to pour in.  Our Haitian friends on the ground in Haiti pointed out something significant that the larger aid organizations and NGO's were slow to realize: many of the victims were in the rural hills and mountains.  They had no way to get to the cities and urban areas where shipments of relief supplies were dropped off.
One other group that has continued to suffer in the aftermath of the earthquake: the schoolchildren.  While smaller tents, tarps, and shelters have been delivered, schools have been closed because the buildings have been destroyed.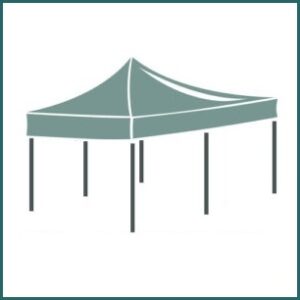 This is where you can help.  When you stop in to visit with us at the Food Truck event, we would be grateful for your monetary donation to fund the purchase and shipment of larger tents so that school classes can meet, sheltered from the hot sun or the rain.
We will have a sample/model tent at the event.  Also there will be a fun house tent for the children.  Feel free to drop in and stay as long as you wish until 8:00pm.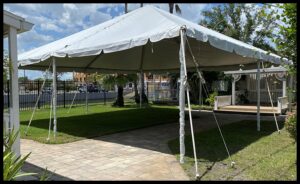 Our goal is to raise enough money to finance the purchase and shipping of two modestly sized tents that a classroom of children could meet with their teacher, out of the elements.
We thank you in advance and look forward to seeing you Friday night!