Earthquake Relief
August - December, 2021
In the aftermath of the August 14th earthquake in southern Haiti, LOTM mobilized and got funding for small quantities of relief materials and supplies.  These were delivered into the interior of the southern peninsula by Radio Lumiere's employees while larger NGOs and relief agencies prepped for large-scale relief efforts.

Cote Plage
March 6 - 15, 2020
Our project, for March of 6-15, 2020, was at Radio Lumiere's flagship studio on Cote Plage 16, in Carrefour.  This is a suburb to the west of Port-au-Prince.
Cite Lumiere
February 8 - 18, 2019
Despite civil unrest, we managed to get 2/3 of our project complete and operational, thanks to God's providence and the unexpected help of a neighbor.

Torbeck
March 17 - 26, 2018
We installed a replacement tower and solar power generating system at the Hurricane Matthew damaged AM station at Torbeck.

Jacmel
January 14-23, 2017
We returned to Beraka Church, site of our March, 2011 project to install an FM radio station for Radio Lumiere.
We replaced the damaged tower, relocated the station to another room in the church, and distributed 'community water systems' through a partnership with New Hope Coalition of Bradenton, FL.  We also laid the groundwork for another team from Michigan to install solar panels to power the station.
Jeremie
March 6 - 14, 2016
We partnered with the MEBSH church at Caracoli, located on the side of the hill, south in the suburbs of Jeremie. There we had a new building erected to house a relocated Radio Lumiere station.
Menelas
February 22 - March 2, 2015
We rebuilt a defunct AM station located at the village of Menelas, north of Port-au-Prince near the Toussaint L'Ouverture International Airport.
Petit Goave
February 1 - 10, 2014
We installed an FM station and tower at the MEBSH church and school in Petit Goave, west of Leogane.
Port-de-Paix
February 11 - 20, 2013
We installed an FM station and tower on the roof at the Hotel Holiday Beach, located along the water on the northern edge of Port-de-Paix.

Morne Brieux
January 6 - 15, 2012
Radio Lumiere has had a small, empty piece of land on Morne Brieux for many years.  Prior to our arrival, a small building was constructed on the site.  The plot of ground was so small that we erected the tower on the roof of the building.
This facility plays an important role in transmitting FM signal in the area.
Jacmel
March 12 - 21, 2011
We took two teams to work at the MEBSH Beraka Church.  One to install a new FM radio station for Radio Lumiere and one that set up and operated a portable first aid/medical clinic during the time that we spent there.

Click on the image to see more...
Cite Lumiere
June 12 - 18, 2010
We visited post-earthquake Haiti in June, repairing termite-damaged trusses, painting the roof, and installing a ceiling and lights in Radio Lumiere's Cite Lumiere station, northeast of Les Cayes.

Click on the image to see more...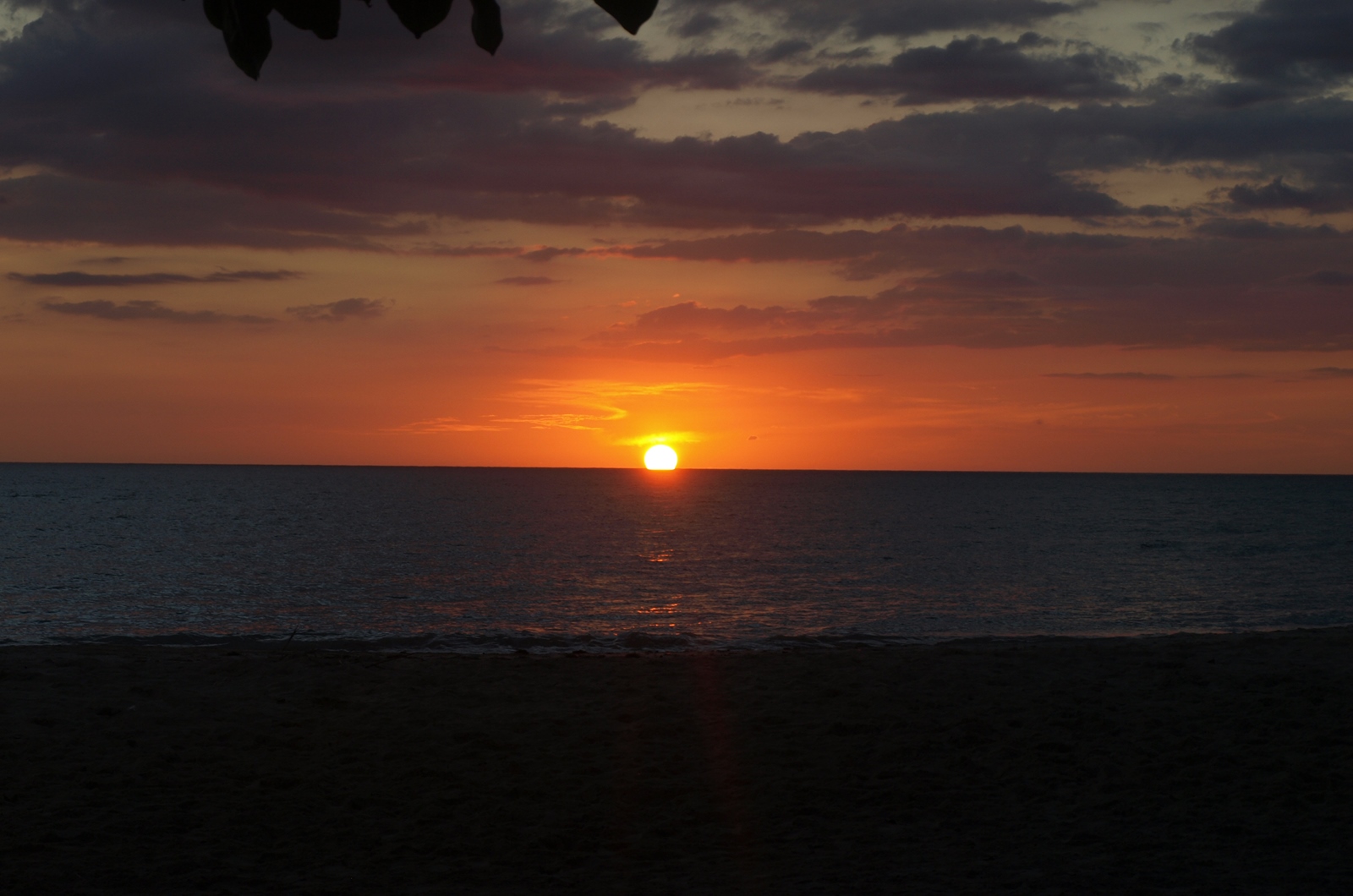 More projects will appear here...
as we build out the website.
Stay tuned...more to come very soon!