Mark your calendar!

Every summer we have our annual fund raiser banquet for Least of These Ministries.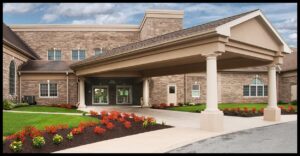 Last year for the first time we were privileged to have Calvary Church host our annual event.  We are excited to return there again for our annual banquet and report!

Be sure to mark Monday August 21st, 2023 on your calendar for our annual banquet and report to you!  We will be starting at 5:45PM.

Learn about our most recent work projects and how God used us despite the continuing unrest. You will hear about Dale's trip earlier this year where he met with Haitian national officials regarding emergency radio communications, the installation of HAM radio stations in northern Haiti, and his efforts on behalf of LOTM to give aid to those suffering from leprosy in Haiti.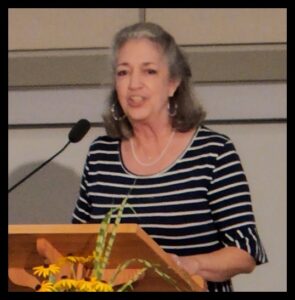 We are pleased to have once again Ginger Muchmore who has worked in Haiti for more than 40 years and is a strong advocate for Radio Lumiere.
We will also hear about our friend, Chief Engineering Technician Peniel Mizaire from Radio Lumiere, and our efforts to obtain needed medical treatment for him.

It is because of your faithfulness and generosity that we are able to do the work that we do. As always, we are thankful and grateful to God for you!


We are also very grateful for our partner businesses who have chosen to support us for this annual event as our Partners in Ministry.  Thank you very much!