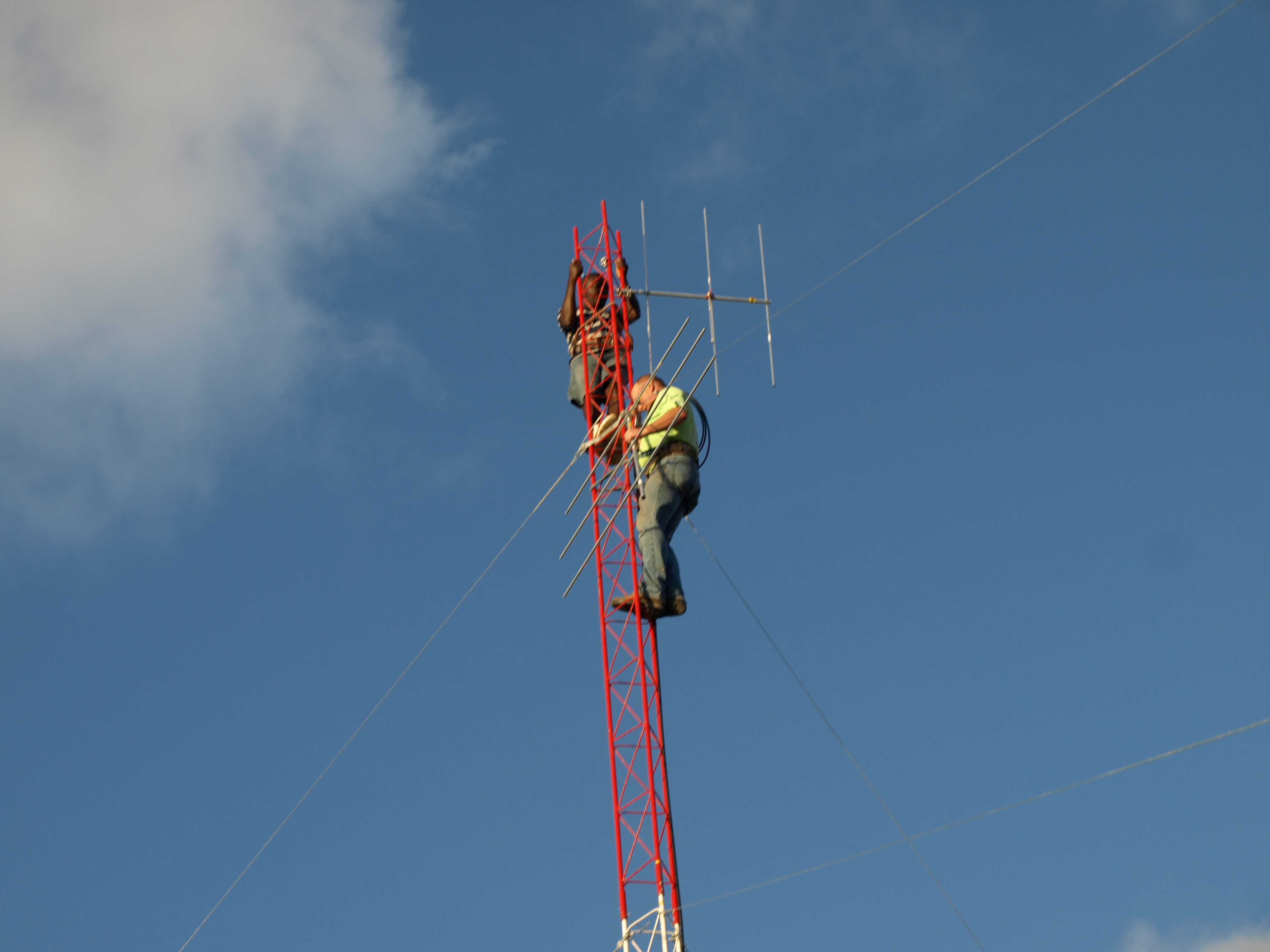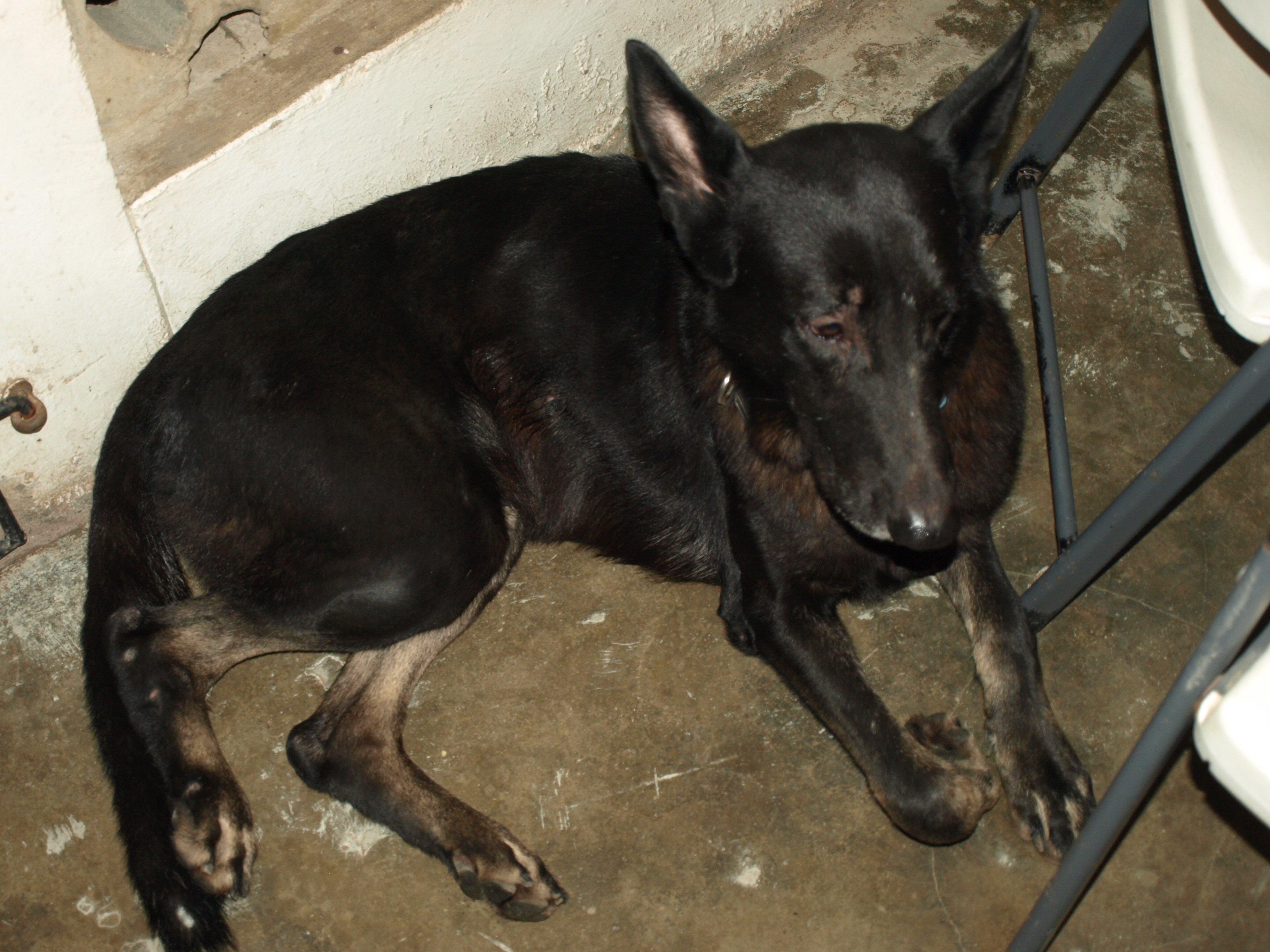 More images to come soon!
February 1 - February 10, 2014
We installed an FM station on the roof of the Holiday Beach Hotel.  The owner offered a small room on the ground floor to use as a transmitter room.  
In addition we were able to tap into our neighbor Sonlight Academy's electric grid for power to operate the station.