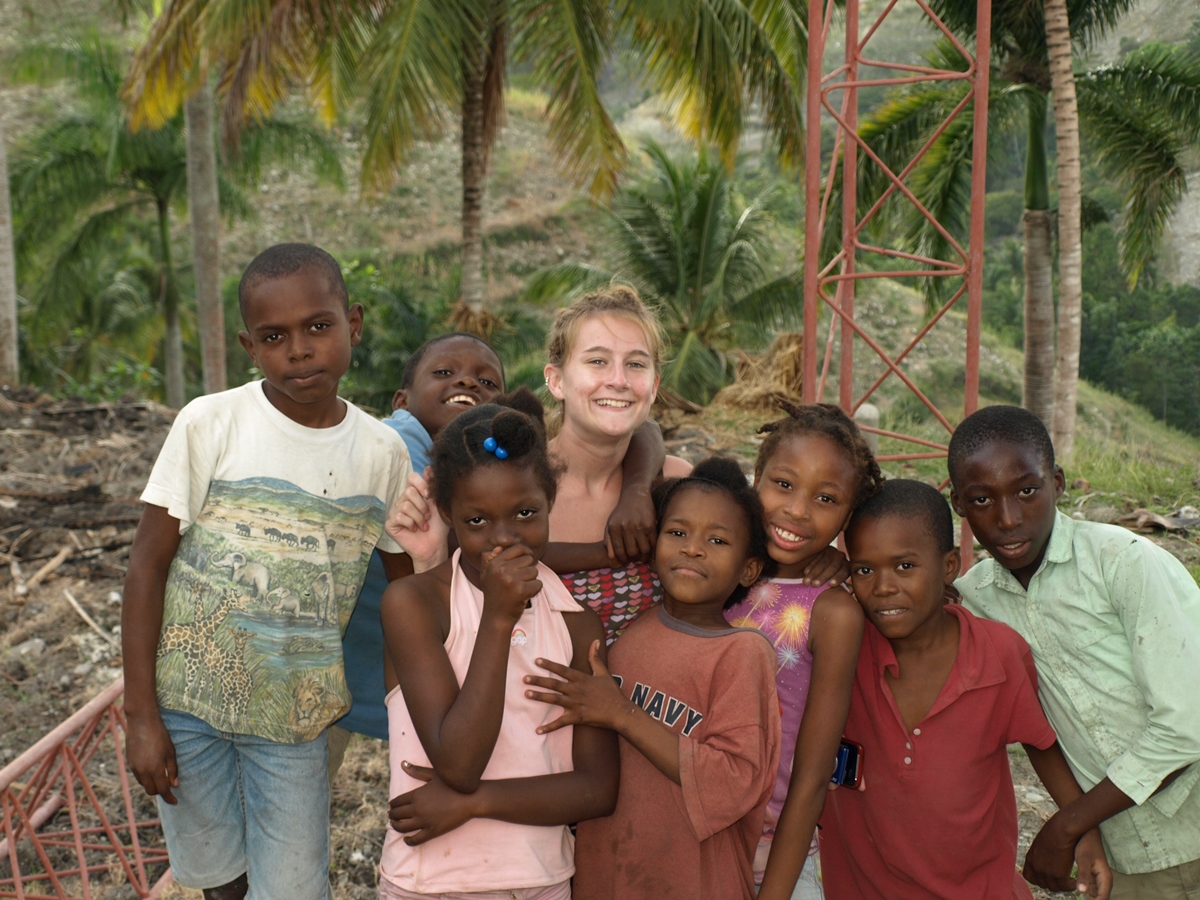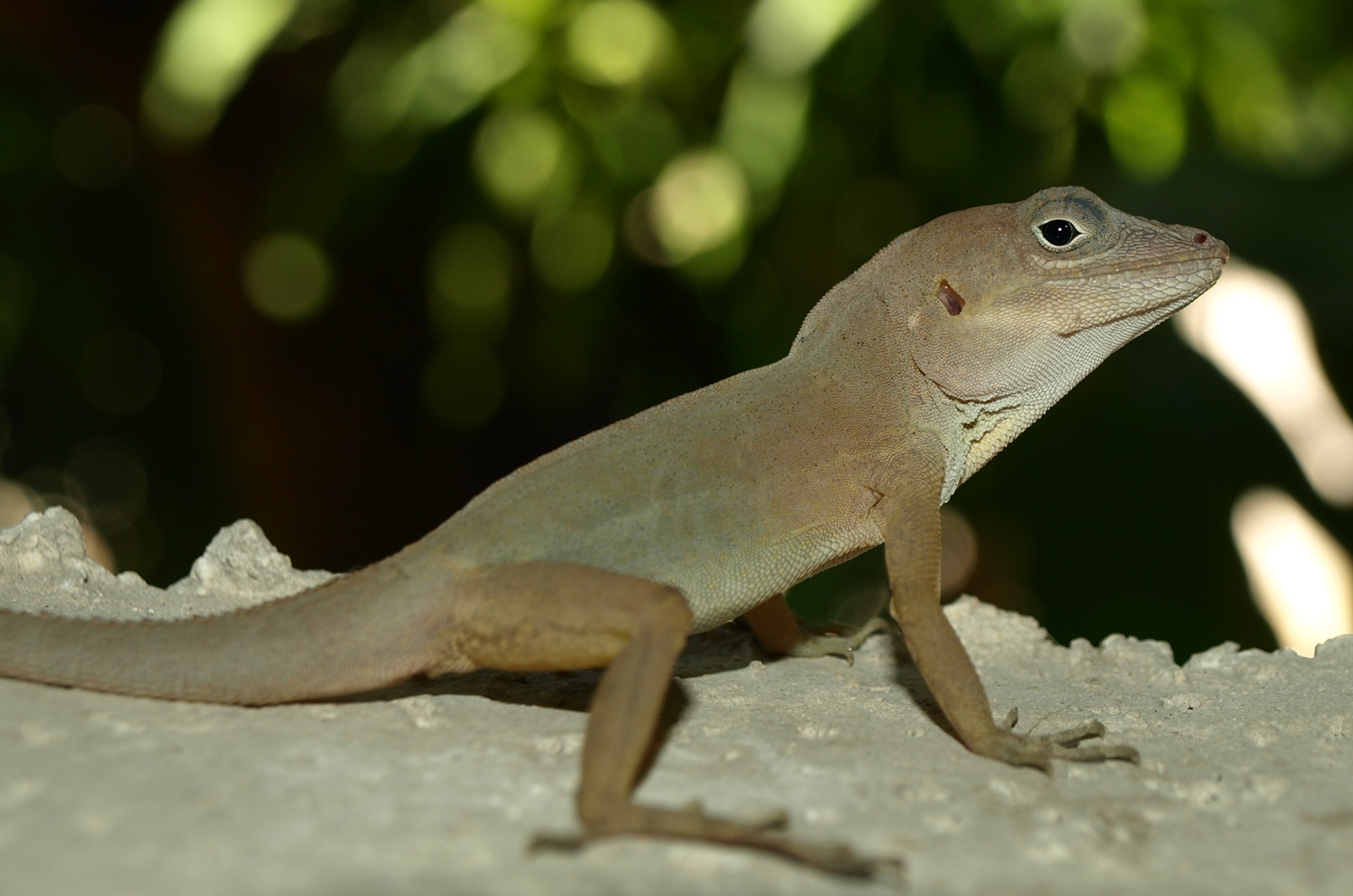 More images to come soon!
January 6 - January 17, 2012
Radio Lumiere has had a small, empty piece of land on Morne Brieux for many years.  Prior to our arrival, a small building was constructed on the site.  The plot of ground was so small that we erected the tower on the roof of the building.
This facility plays an important role in transmitting FM signal in the area.