Founded in 1992, Least of These Ministries is a 501(c)(3) not for profit entity recognized by the U.S. Internal Revenue Service.
Founder Dale Long started Least of These Ministries (LOTM) as a way to fund and support individuals and causes that helped relieve the suffering of those in need. Having a heart for missions and of compassion, he felt led to do whatever he could do to address poverty and injustice both locally and around the world. Locally in Lancaster County LOTM became active in assisting individuals with unmet needs…our ministry was focused on those individuals who "fell through the cracks" and didn't qualify for other forms of aid and support. We became involved in helping missionaries to readjust to life after their service had completed, and special health needs of serving missionaries world-wide. In recent years we have been very active supporting mission projects that serve people in Africa, Asia, and in especially in Haiti.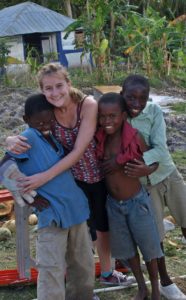 We provide support for Radio Lumiere, a national Christian radio network in Haiti. We have supported numerous large projects building towers and radio stations. At the same time we could not ignore the local needs and so we support teachers in various schools, student tuition, special medical needs, a daycare center, benches for a church, church doors and other church projects. In the aftermath of Hurricane Matthew and the August 2021 earthquake we raised funds for aid and relief for people in southern Haiti; as well as funded a chicken-raising project for people who had lost their livestock after the hurricane.  We also provide portable water filters as we come across needs for quick temporary filtration.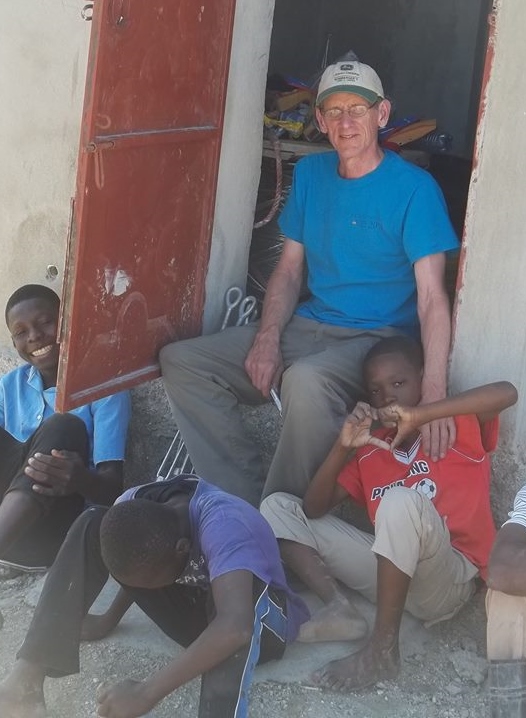 We also provide school materials to several rural schools, including one on a small remote island off of the Haitian coast.  We have funded shoes for children who were getting sick from walking in unsanitary places, and helped to pay for teachers' salaries.
We also have had projects in Africa, including building church roofs, doors, and windows; and provided support for a Cambodian missionary who needed a kidney transplant. We continue our focus on unmet needs and addressing emergencies, with a primary focus on Haiti.
Since 2004 we have been sending work teams to Haiti on an every-other-year basis; after the 2010 earthquake we started sending teams annually to work for and on behalf of Radio Lumiere.
In 2019 we started our Special Programs initiative.  In this we help, on a case-by-case basis, to provide educational and financial support opportunities for needy students from outside the USA through partnering with potential donors and financial supporters for these students.  At any one time we might have one to four students who we are helping to support through our partnerships that we form with financial supporters and educational institutions.