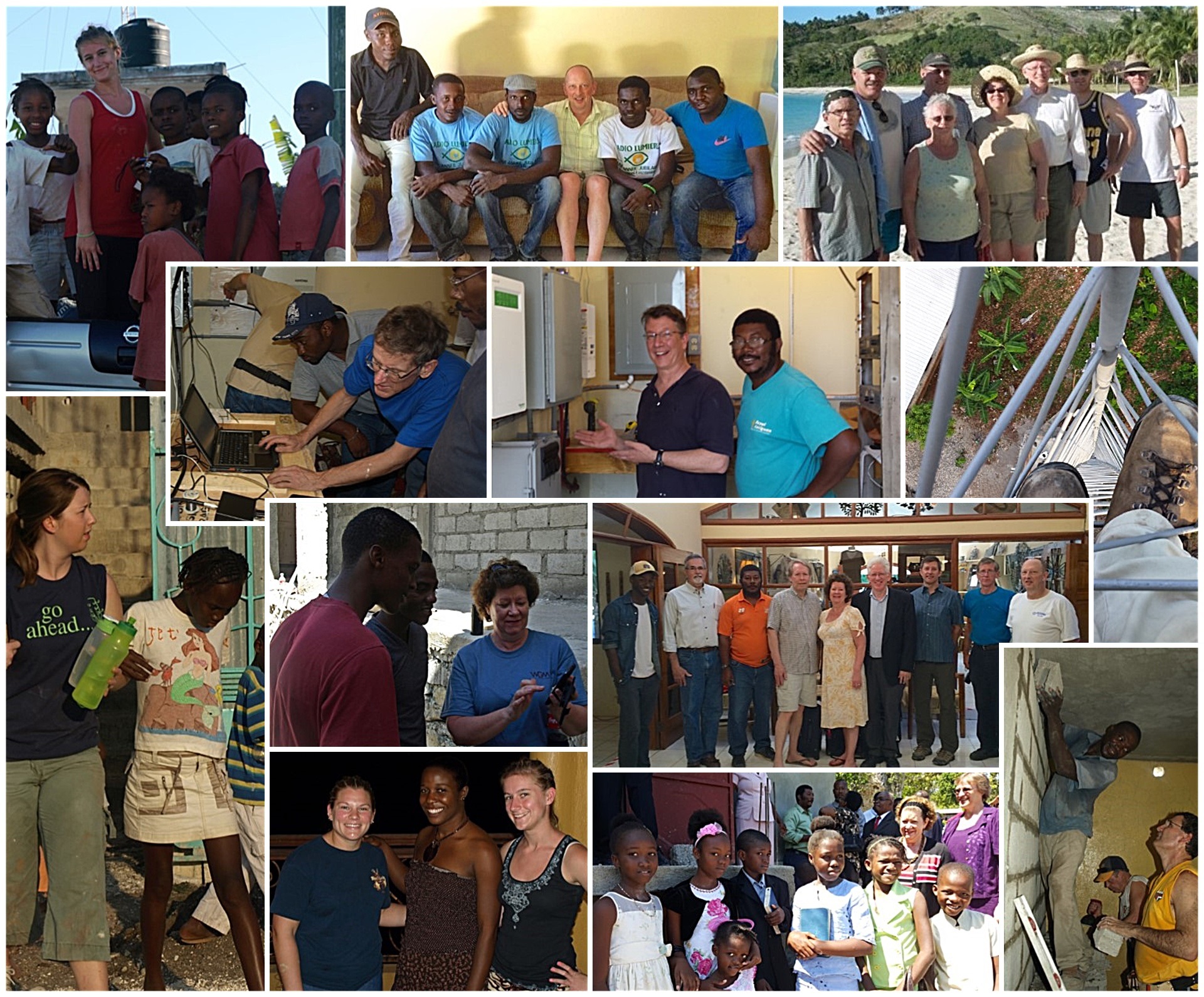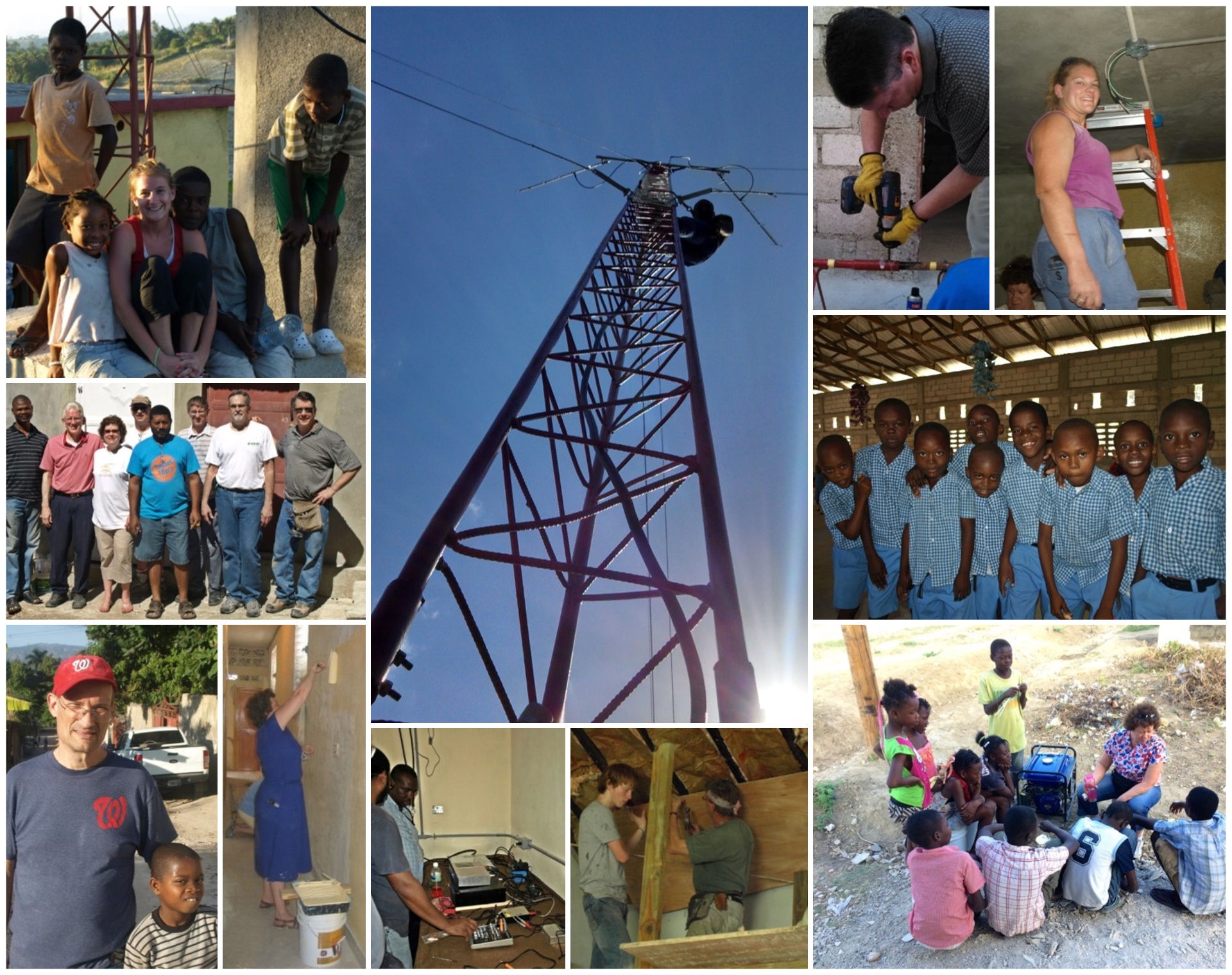 Our Approach
We believe in partnering.  By empowering our Haitian colleagues, we encourage them to continually improve the good work that they are already doing.
Working with our Haitian partners' organizational leaders, we seek to strengthen their work.  In our partnering with our Haitian friends we let them choose their priorities and we work with them to make our projects a success.
What we do
We have partners both domestically in the United States and in Haiti for our efforts and projects.  We partner with World Gospel Mission, The Mennonite Foundation, many generous donors, and other interested parties who share our interest in making a positive difference in Haiti.  In addition we also partner with Radio Lumiere and the Evangelical Baptist Mission of South Haiti (MEBSH) who oversees Radio Lumiere.
Radio Lumiere is a nation-wide Christian radio and television network with approximately a dozen facilities in Haiti.  The MEBSH is a church network/conference of over 450 churches in Haiti.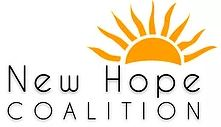 In addition we work with local ham radio operators who share our interest in what we are doing with radio in Haiti.
We also work with New Hope Coalition to procure and distribute water filters to locations in Haiti where we are able to.
Would you like to learn more?
Would you like to learn more about us and what we do?  Would you like to participate in a life-impacting project with us?
If so, click on the green button.