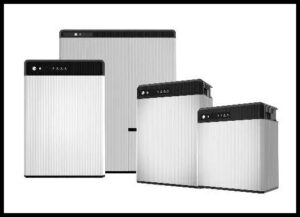 For over three years Least of These Ministries has been searching for a way to get some lithium batteries for our sites for Radio Lumiere in Haiti.
A large part of our budget every year goes to buy 6 volt batteries for the almost 20 different sites around the country. However, it is important to know that our investment in solar systems has been a real blessing. Ray and Dale Long have been leading a strong program to install solar power at the Radio Lumiere stations. Frequently the public electricity company has had failures. Also fuel for generators has been very expensive and now of late it has become scarce.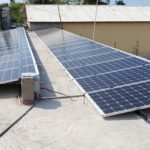 Fortunately we have now transitioned all of our sites outside of the capital Port-au-Prince to solar power, requiring no electric company and no fuel for generators. We can only thank God, because without solar we would not have the strong Radio Lumiere network to spread the gospel and encourage the people in Haiti who have suffered one disaster after another. The sunshine in Haiti is free and plentiful which makes solar power systems so attractive for us.
However, both solar systems and the backup diesel generators both have banks of batteries in their systems. The batteries need to be replaced every 5 years, frequently sooner. Because we have so many sites, there are always batteries in need of replacement and when they die early it makes one want to cry because they are so costly, both for the product and for the shipment of it.
Dale Long has made a concerted effort to find some lithium batteries. Much research was done. Lithium batteries do not fail due to the high temperatures in Haiti and they can never be fully discharged which typically shortens battery life. There is a significant problem with lithium batteries: their initial cost is much higher than the already expensive batteries that are used. In the long term they are more economical, but it is almost prohibitively expensive with the up-front cost of purchase.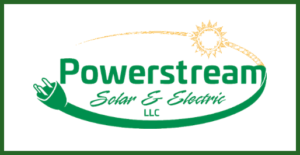 We have been talking about these needs for over a year with Isidor Brunori of Powerstream Solar and Electric of Narvon, PA. The last time Peniel visited our area from Haiti we went to visit Izzy and were introduced to his boss Daniel Stoltzfus, the owner of Powerstream. At the end of our chat, Daniel told us that he felt led to donate four lithium systems to our Haiti work. We were amazed and weren't sure that we heard him correctly. They were exactly the type and model that we were researching. What a blessing!
Our many thanks to God and to Daniel Stoltzfus and our friends at Powerstream!