Our Mission
To share the love of God in Haiti by building relationships.  We serve to empower Radio Lumiere to better serve their listeners in spreading the Gospel, teaching, and the sharing of vital information, and to provide assistance to people in need around the world.
We work with Radio Lumiere in Haiti, seeking to help it better fulfill it's mission to the Haitian people.  We do this by developing and supporting it's capital projects and through community outreach efforts. 
We also work with and for Radio Lumiere's parent organization, the Mission Evangélique Baptiste du Sud d'Haïti (MEBSH).  MEBSH is a network of over 460 churches and operates more than 400 schools in Haiti.

We also have initiatives in the USA and around the world to provide assistance to needy people who may have no other source of help or support.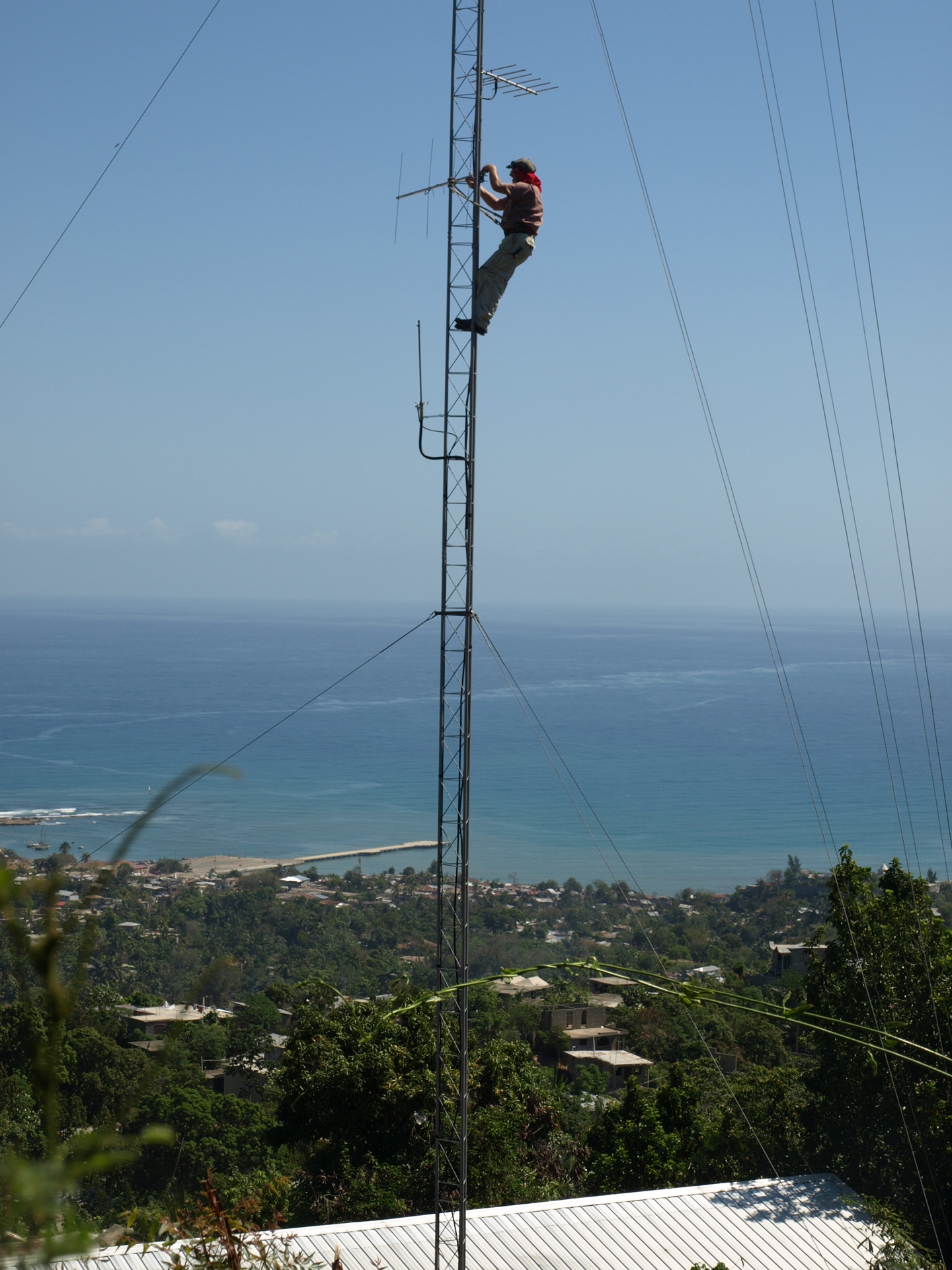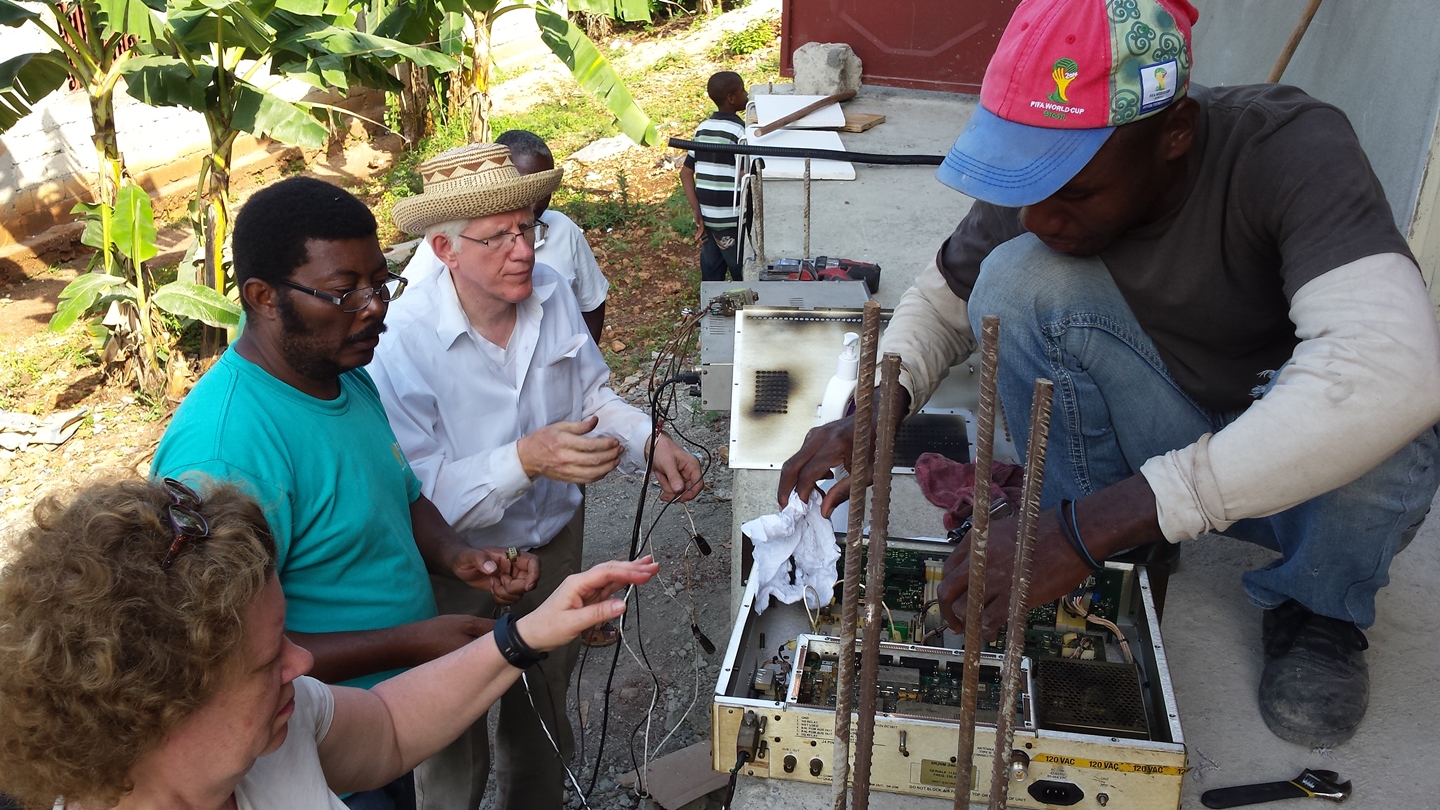 Would you like to learn more?
Would you like to learn more about us and what we do?  Would you like to participate in a life-impacting project with us?
If so, click on the green button.