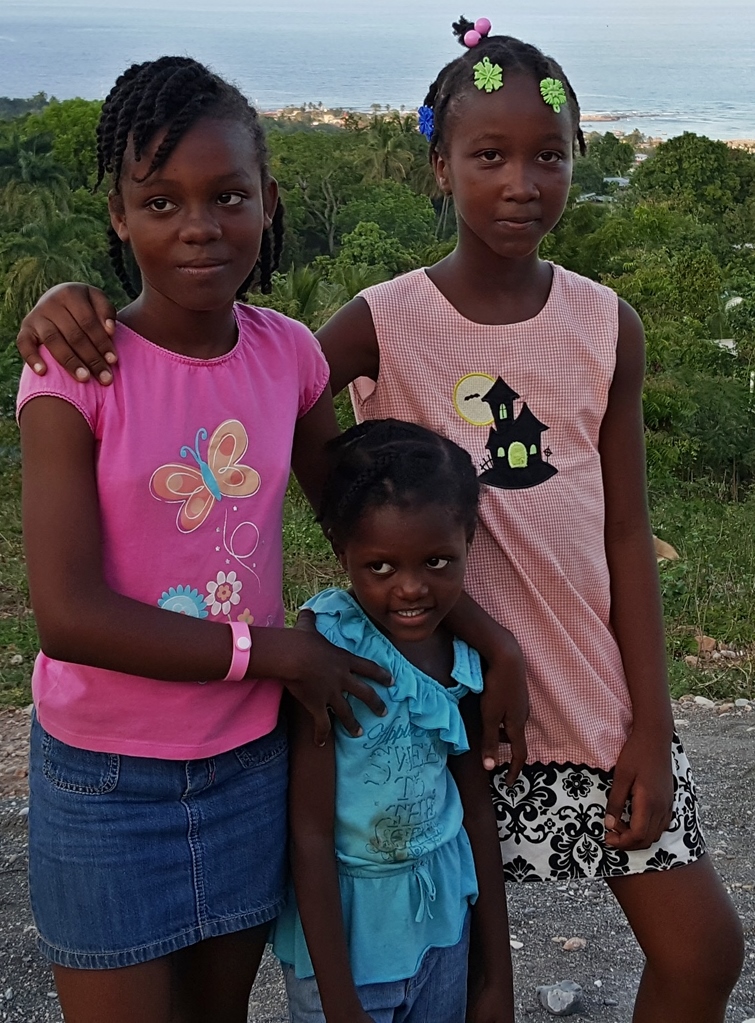 We humbly and gratefully thank you for your consideration!
Thank you for your interest in and support of our activities!  Please know that we put every dollar that you give to work in our initiatives. We are grateful for your generosity.
Our online donations are processed securely through PayPal. Follow the link below to select your donation amount today. Least of These Ministries is a Federal 501(c)(3) entity.